Welcome to the March Recipe Round-Up!  I'm sooo excited to join this awesome group of bloggers!  Each month I'll be sharing a blog post with seasonal recipes from the whole group.  Oh, and did I mention – there are giveaways too!!!  Enjoy ♥
This month is all about family favorite recipes from our bloggers. And we have also added three new bloggers to our group, as well as increased the number of recipes our bloggers are linking up, to give you even more recipes each month. Oh…and there's also a fabulous giveaway too. Scroll to the bottom to enter, after you check out the recipes we are sharing this month!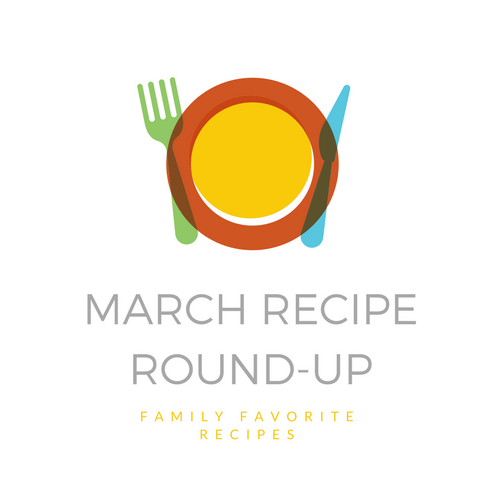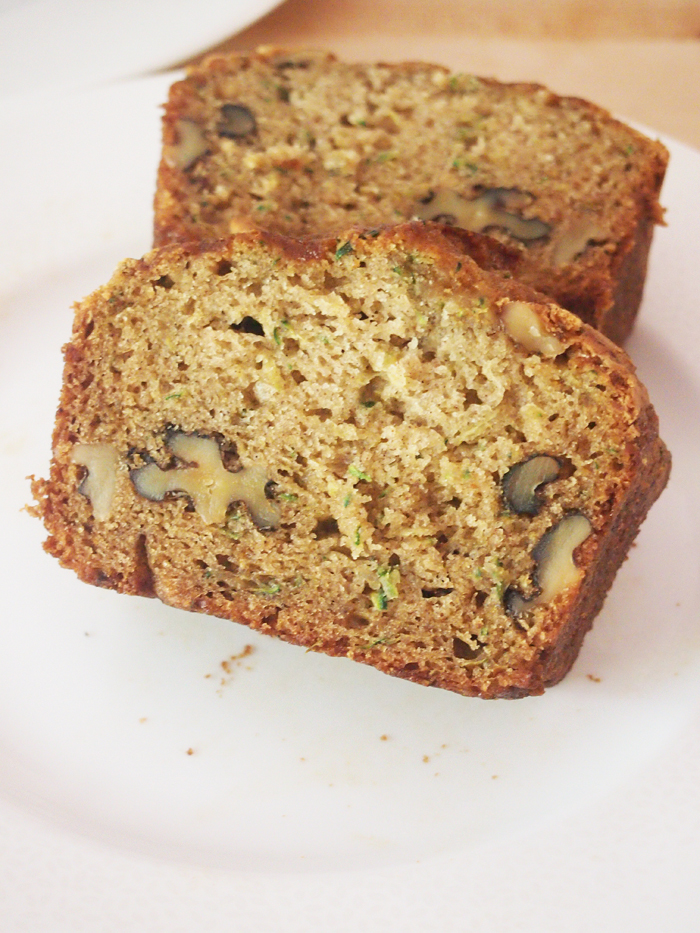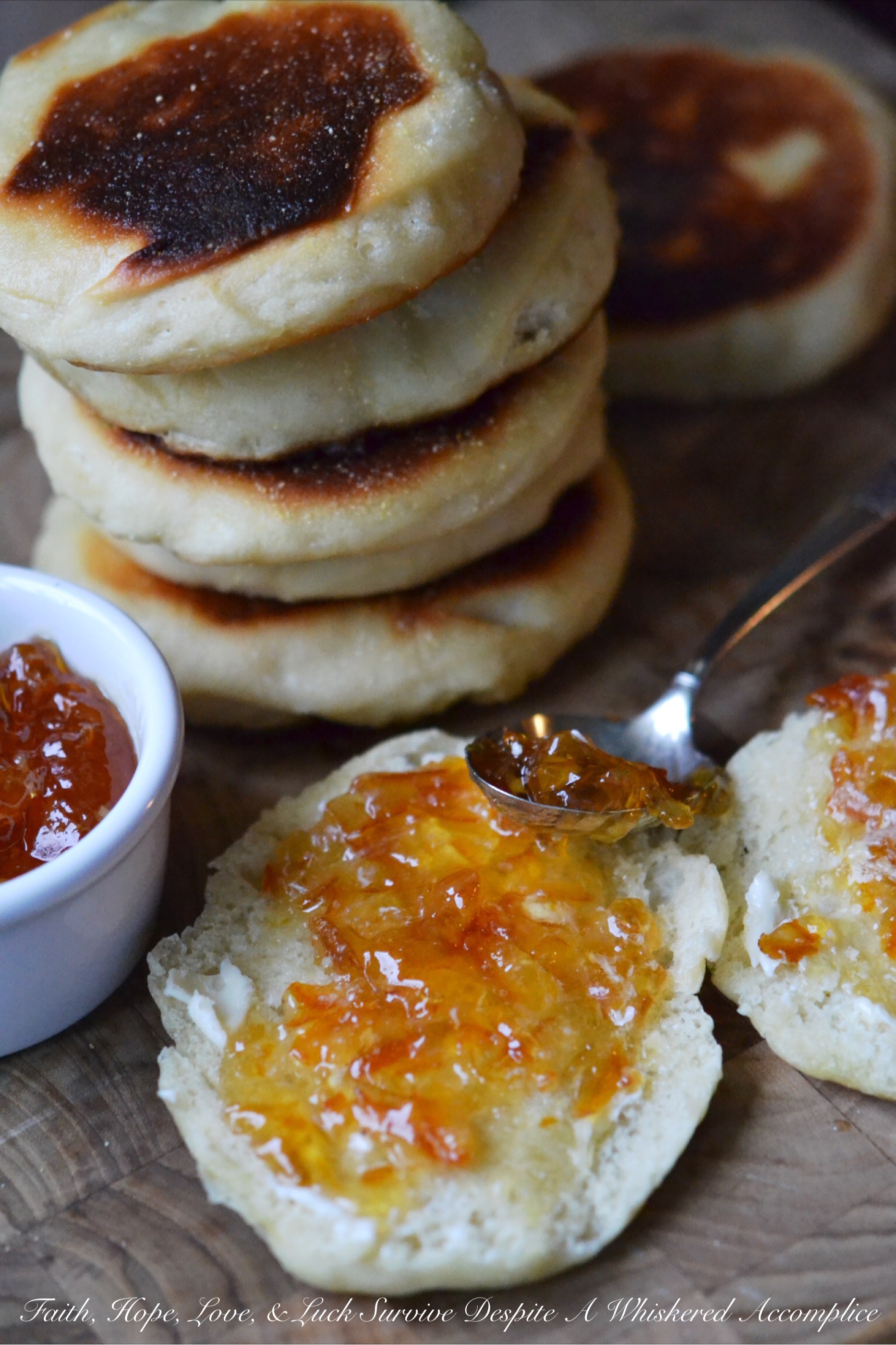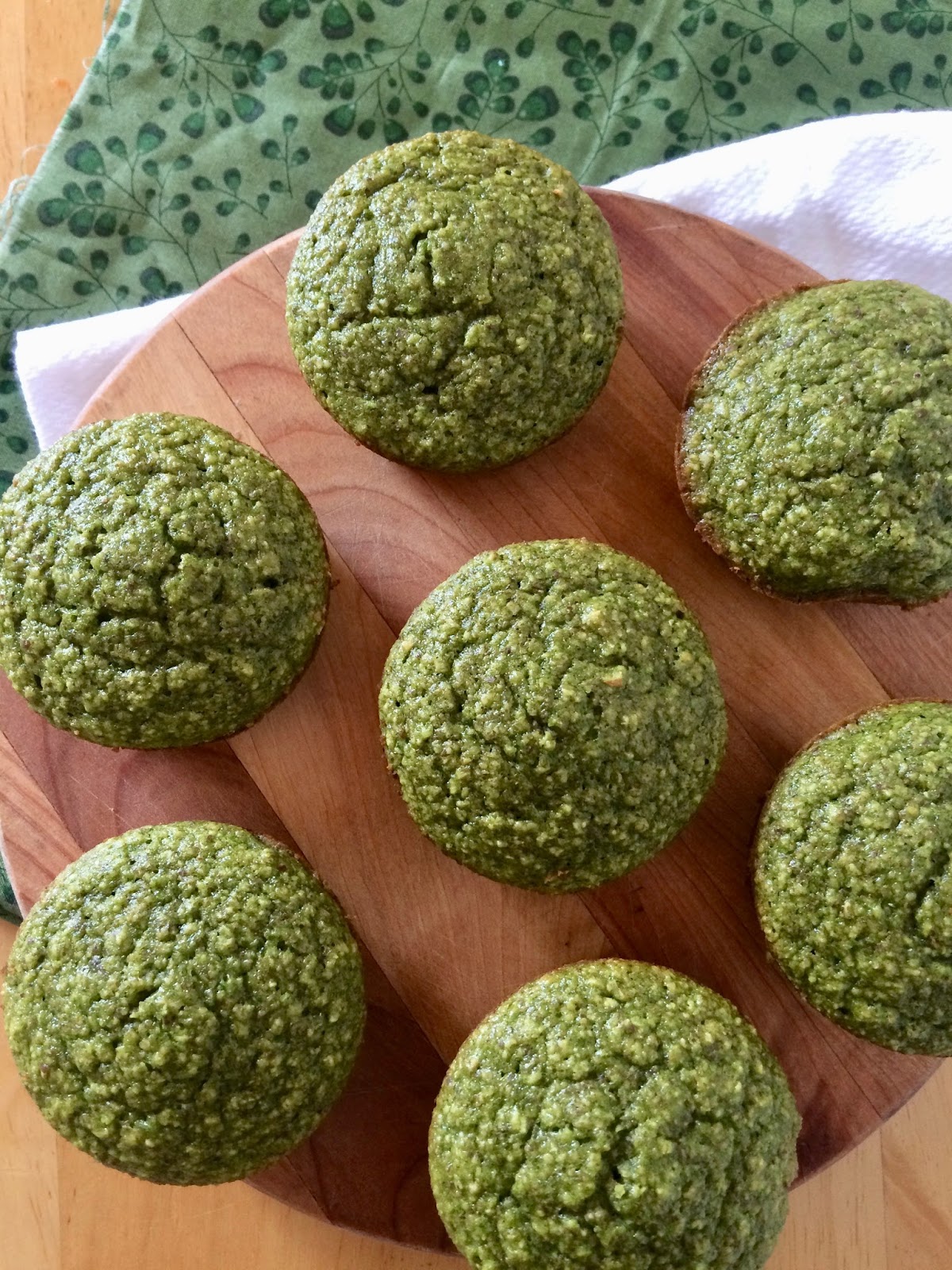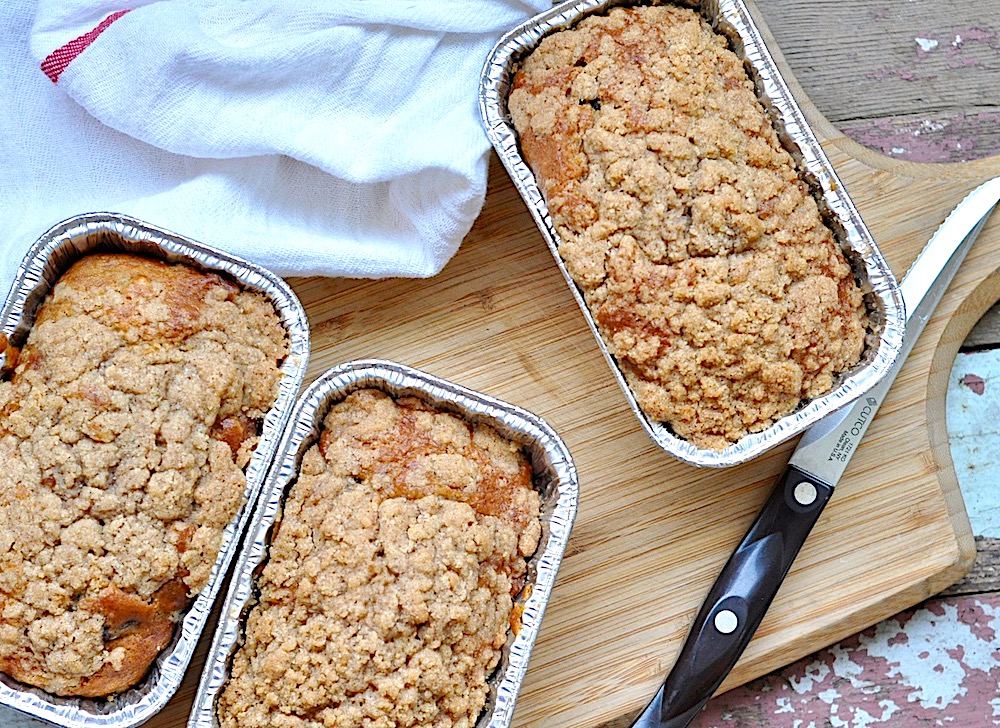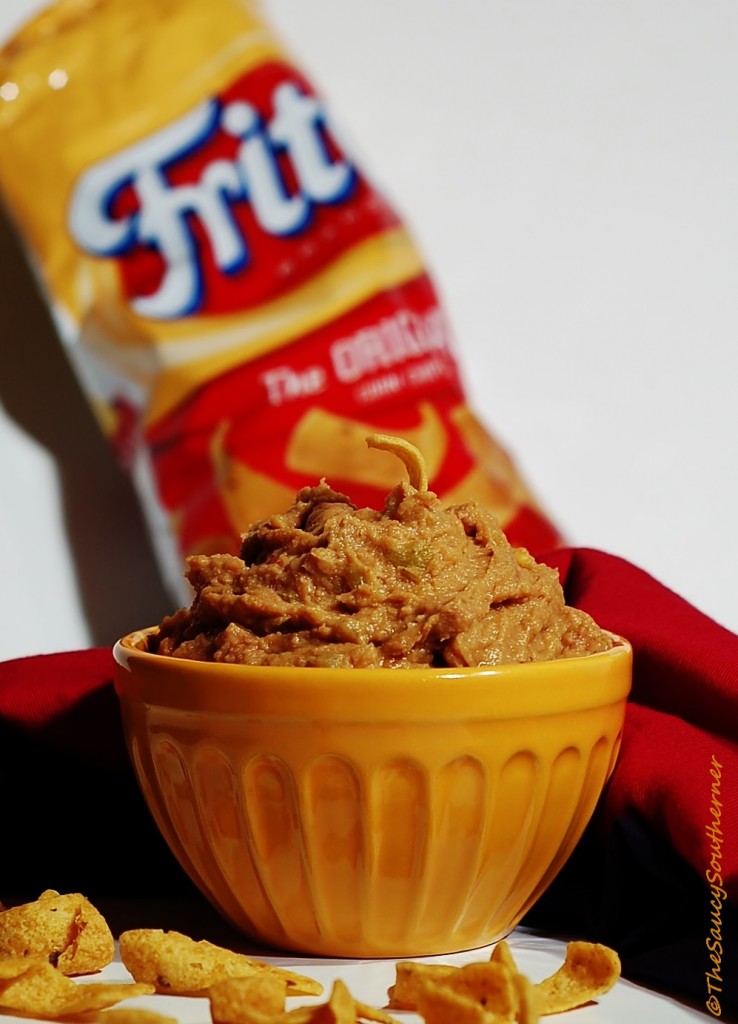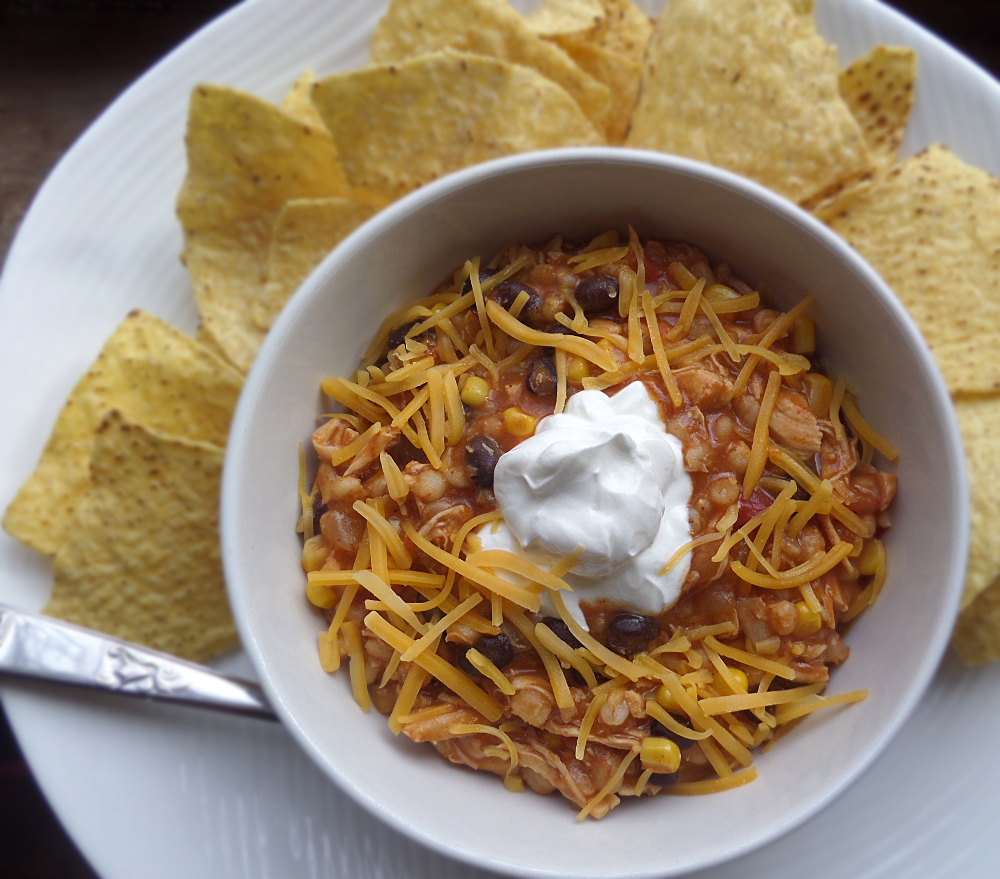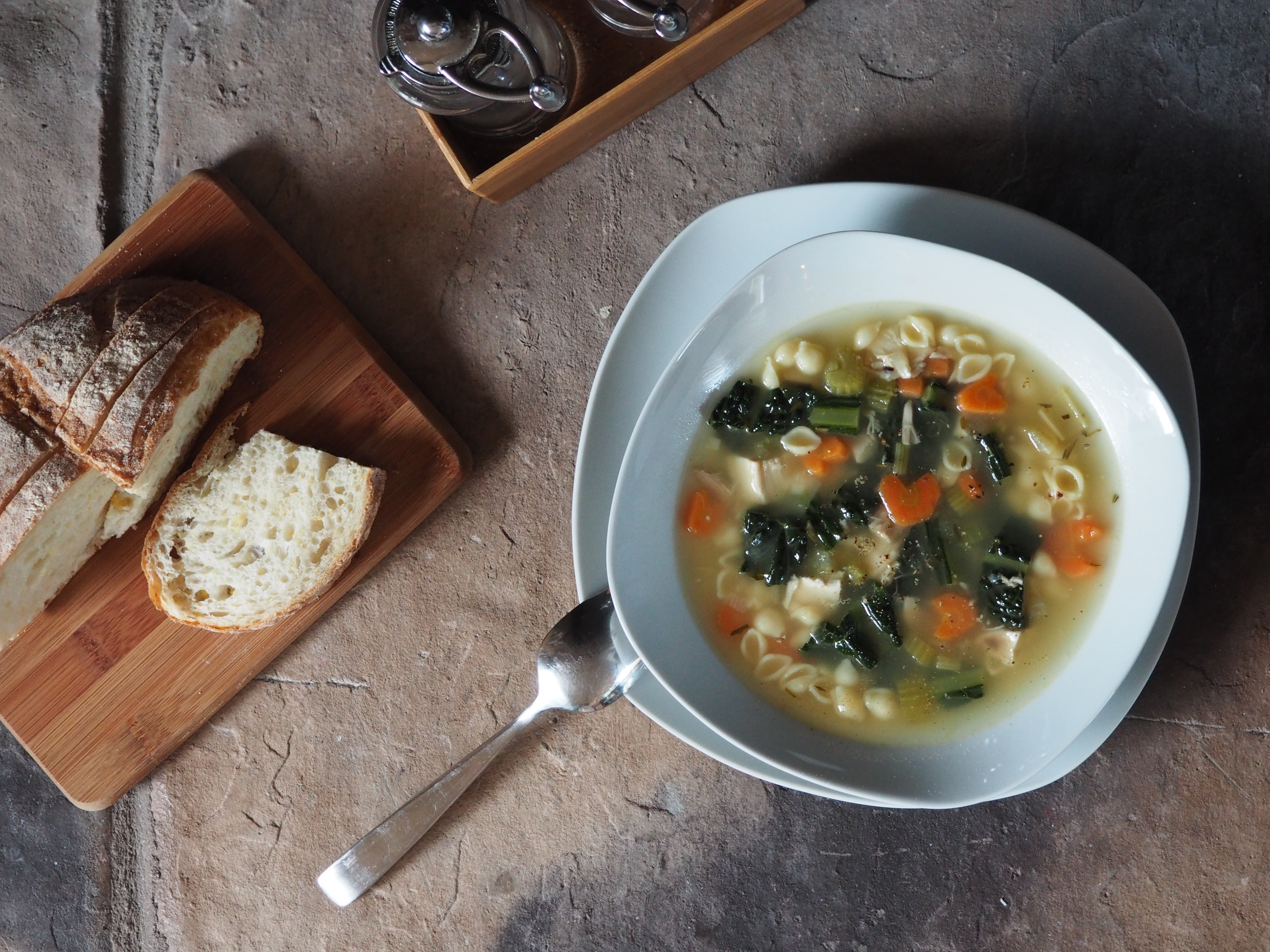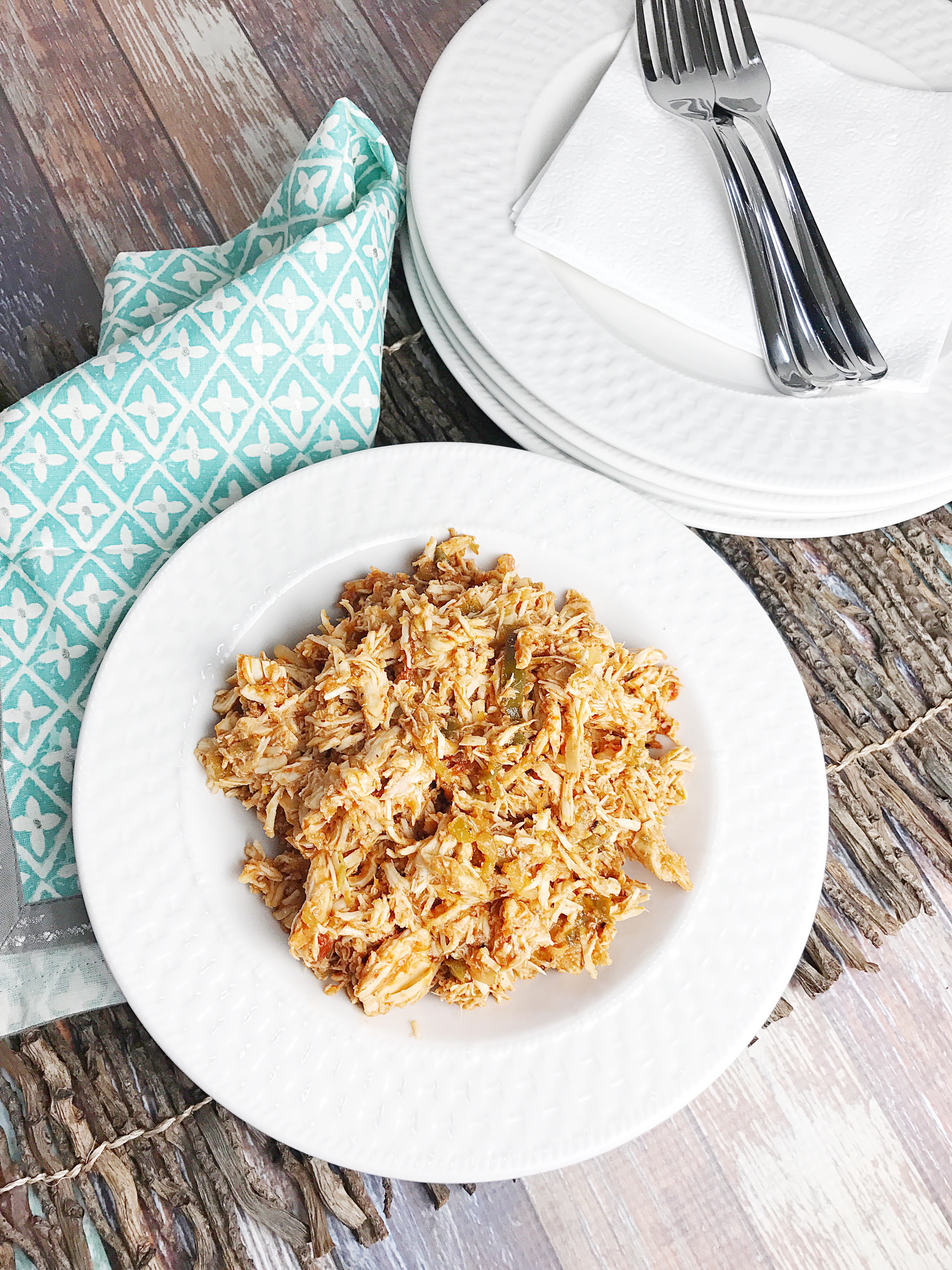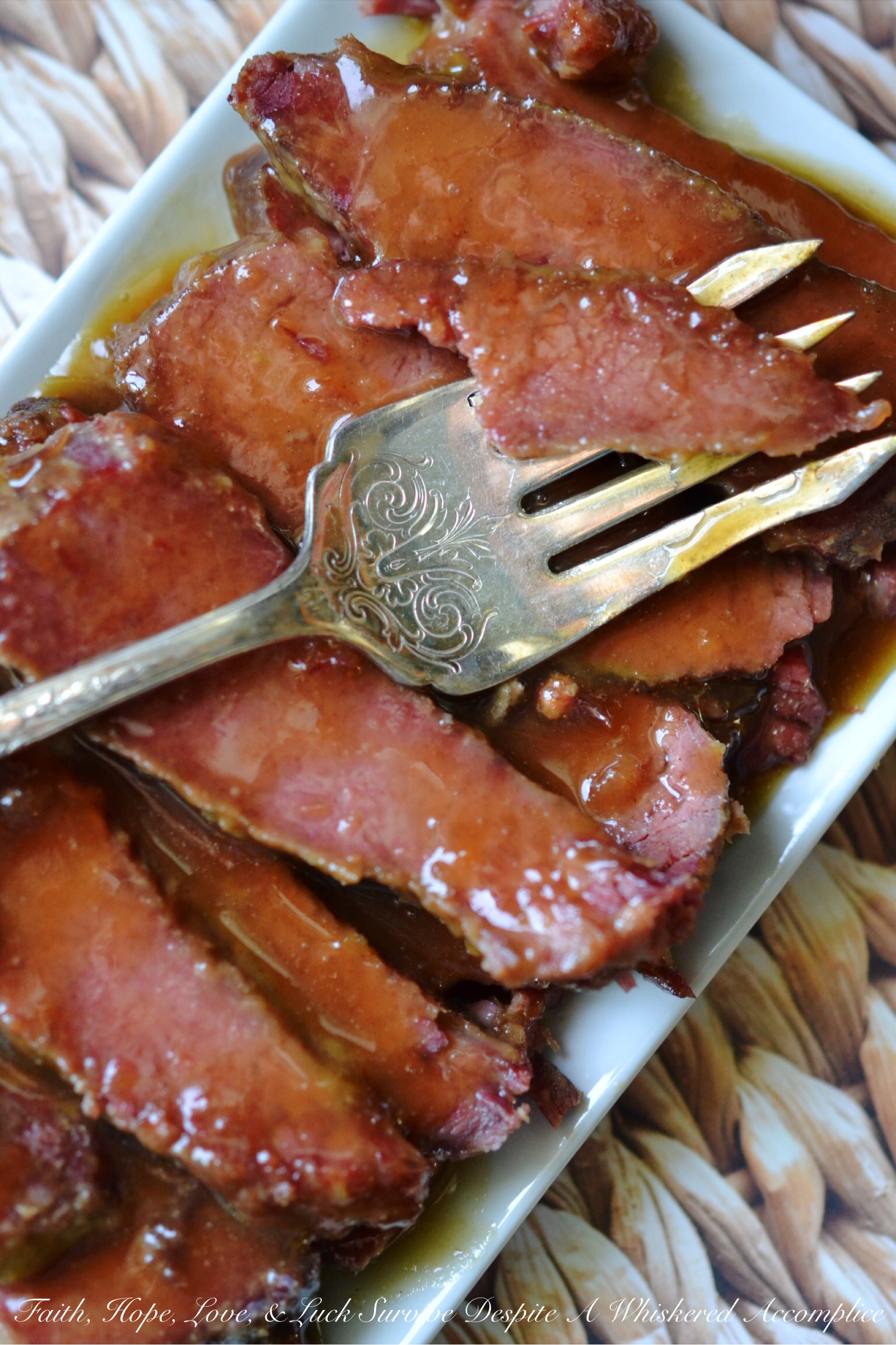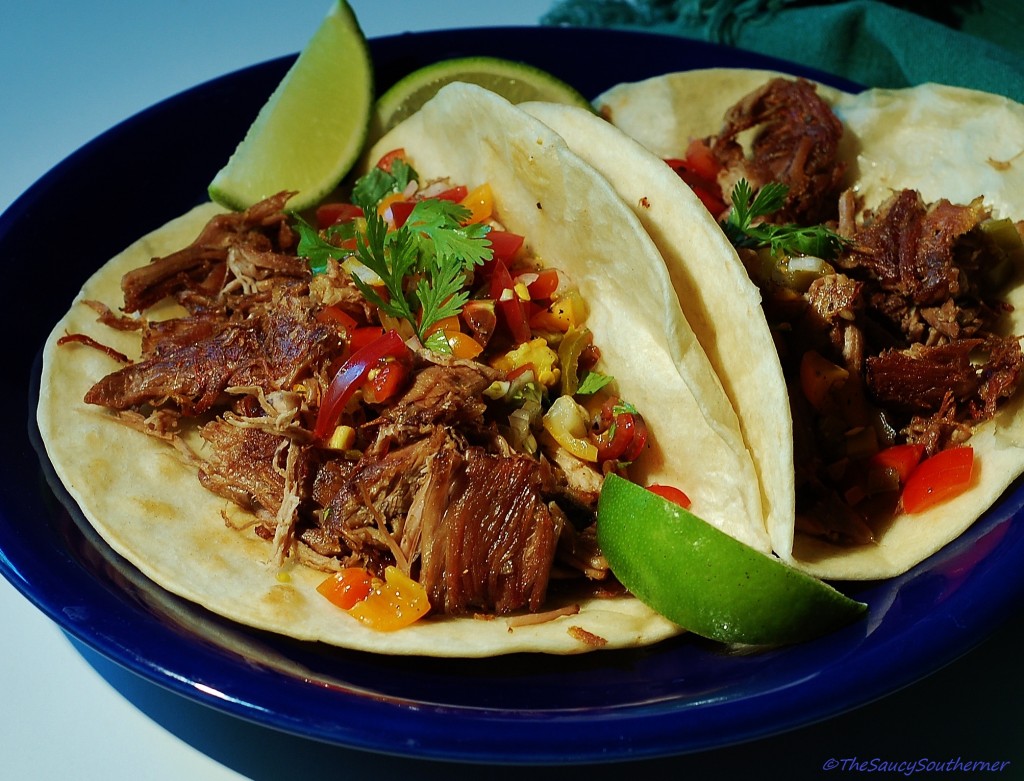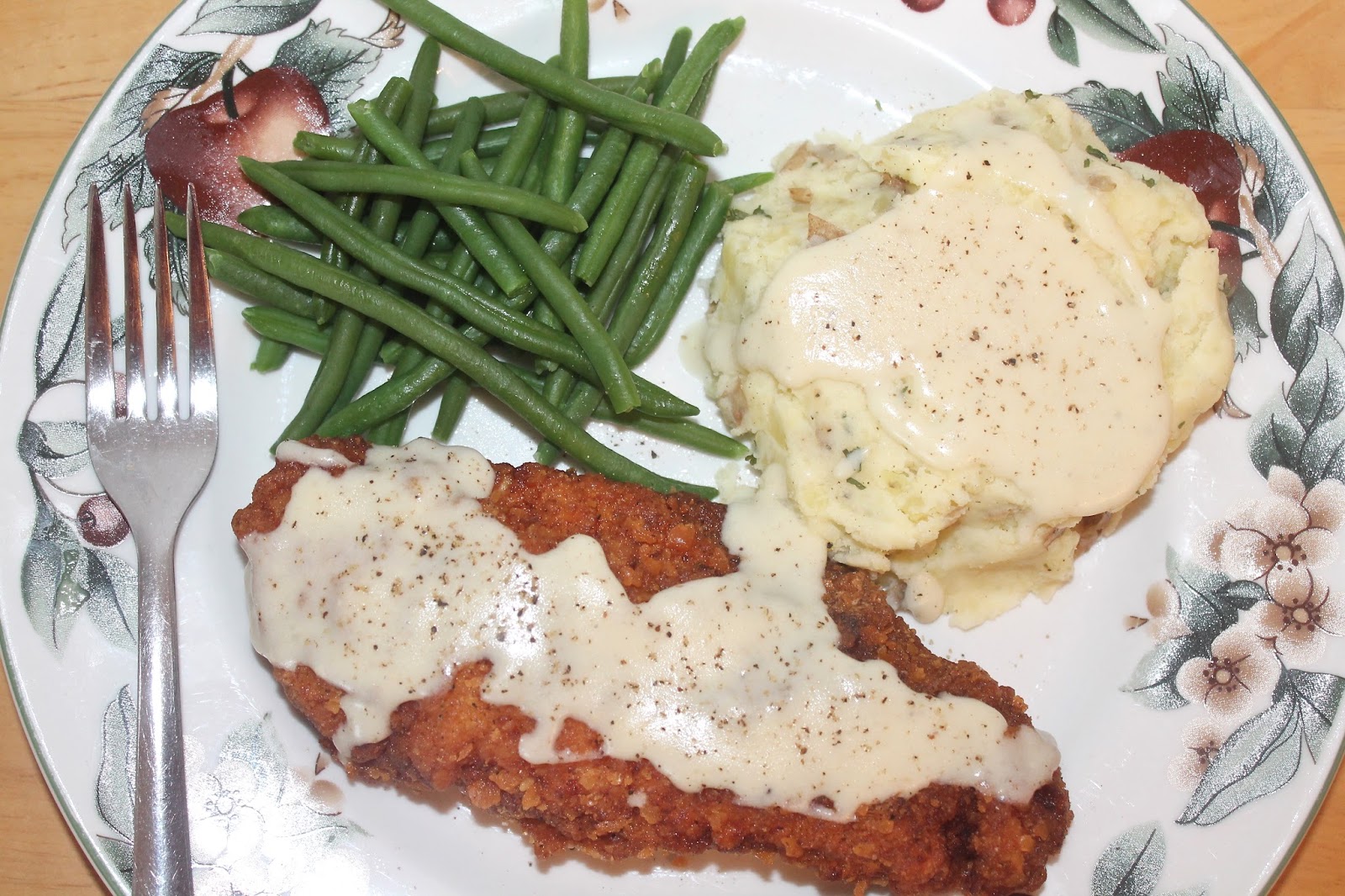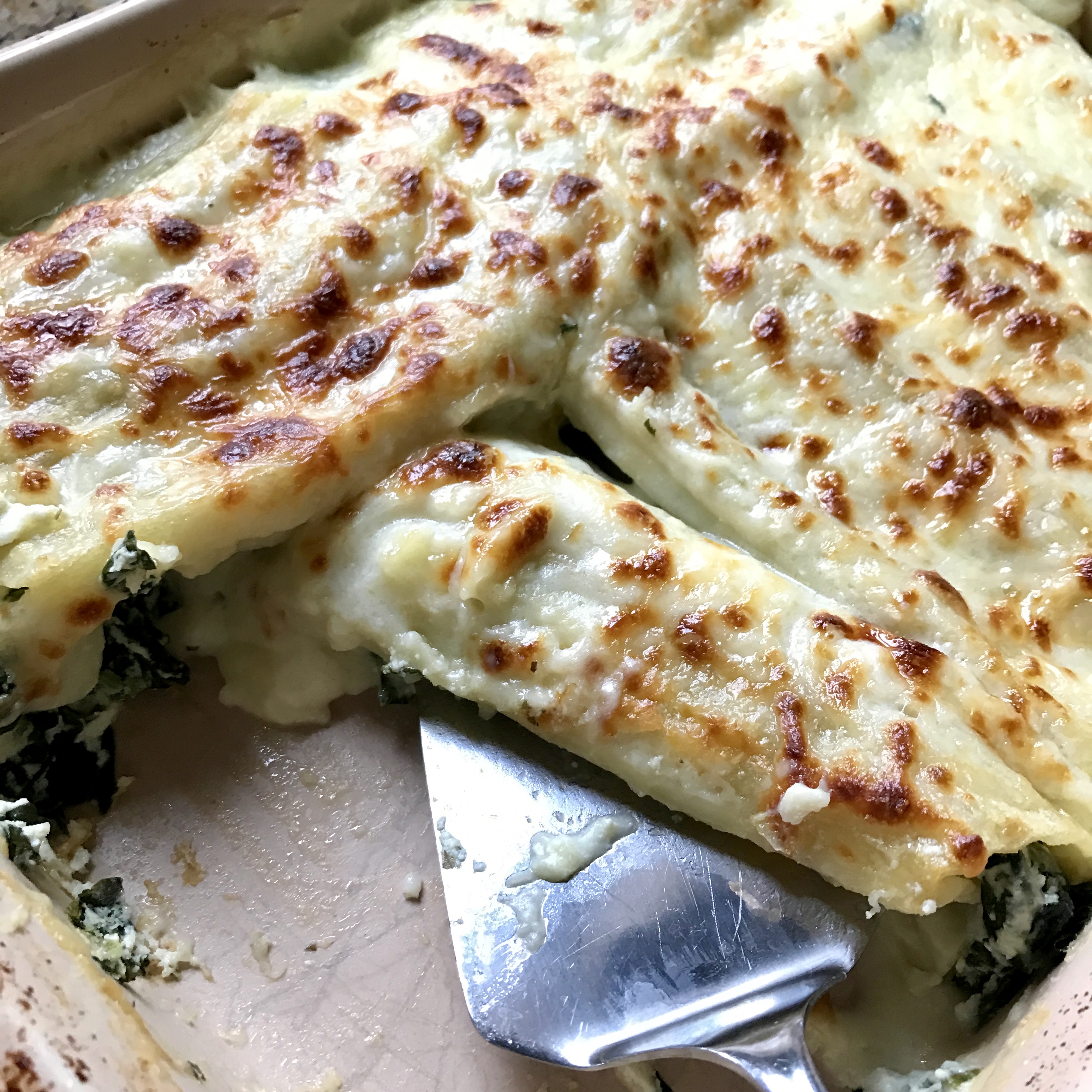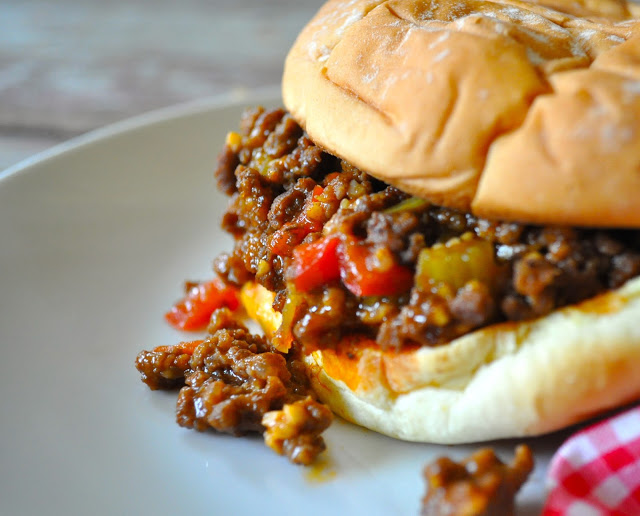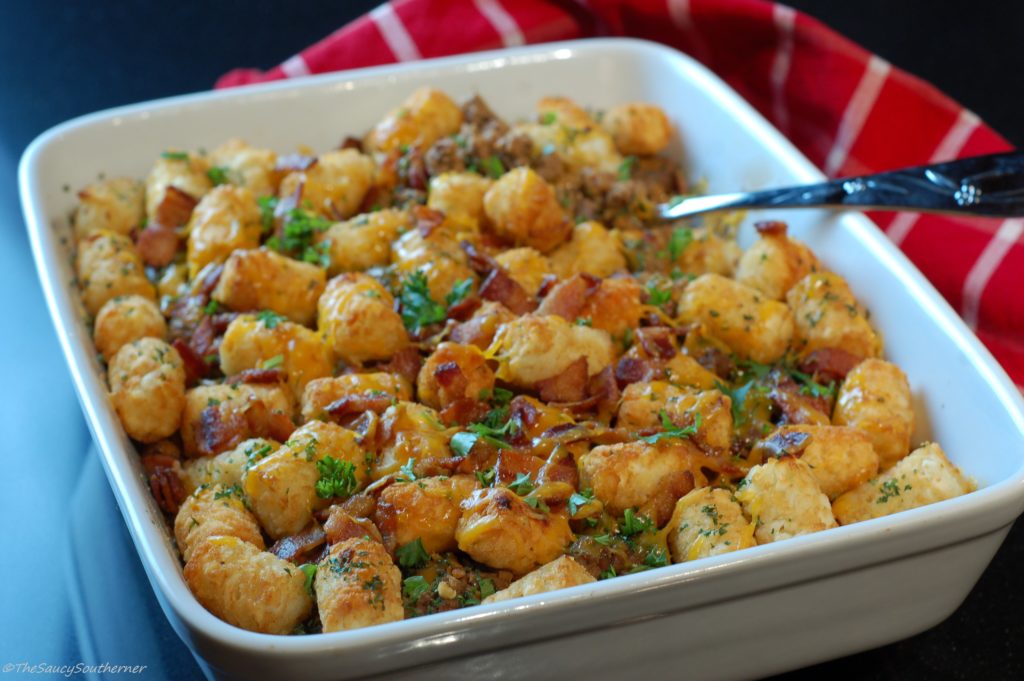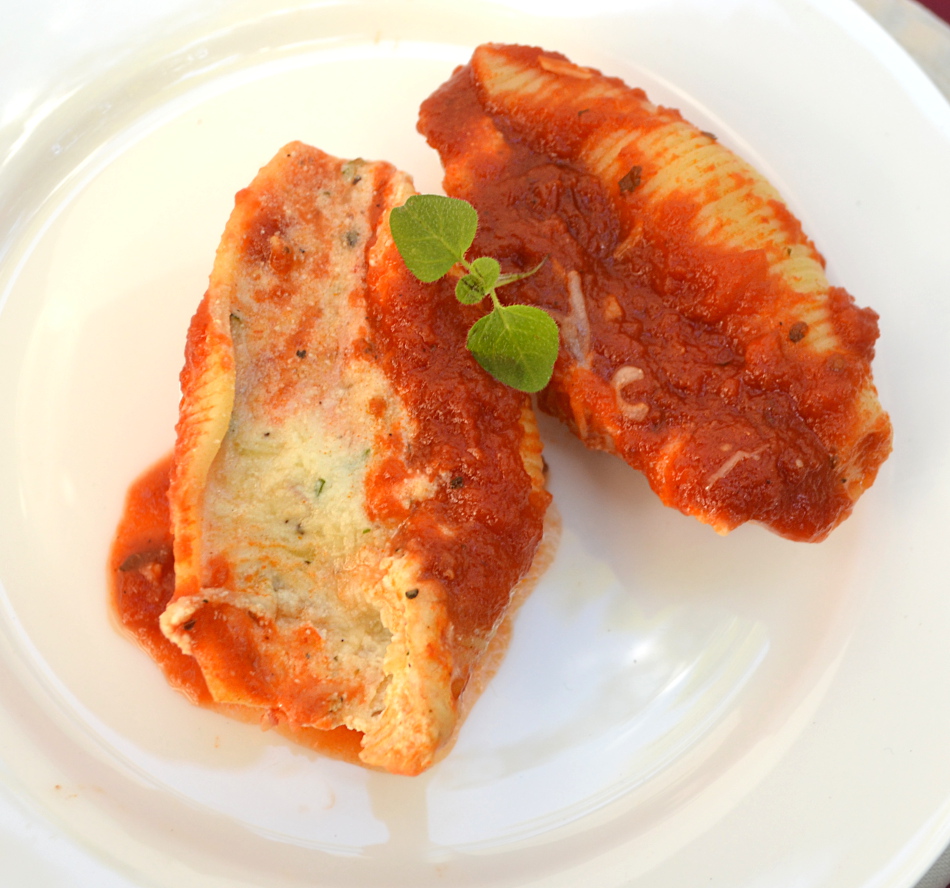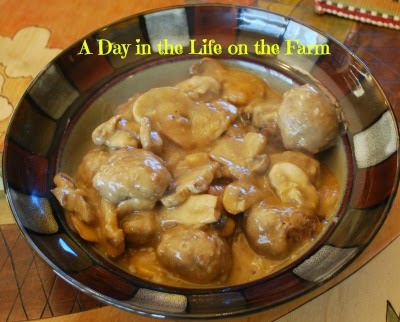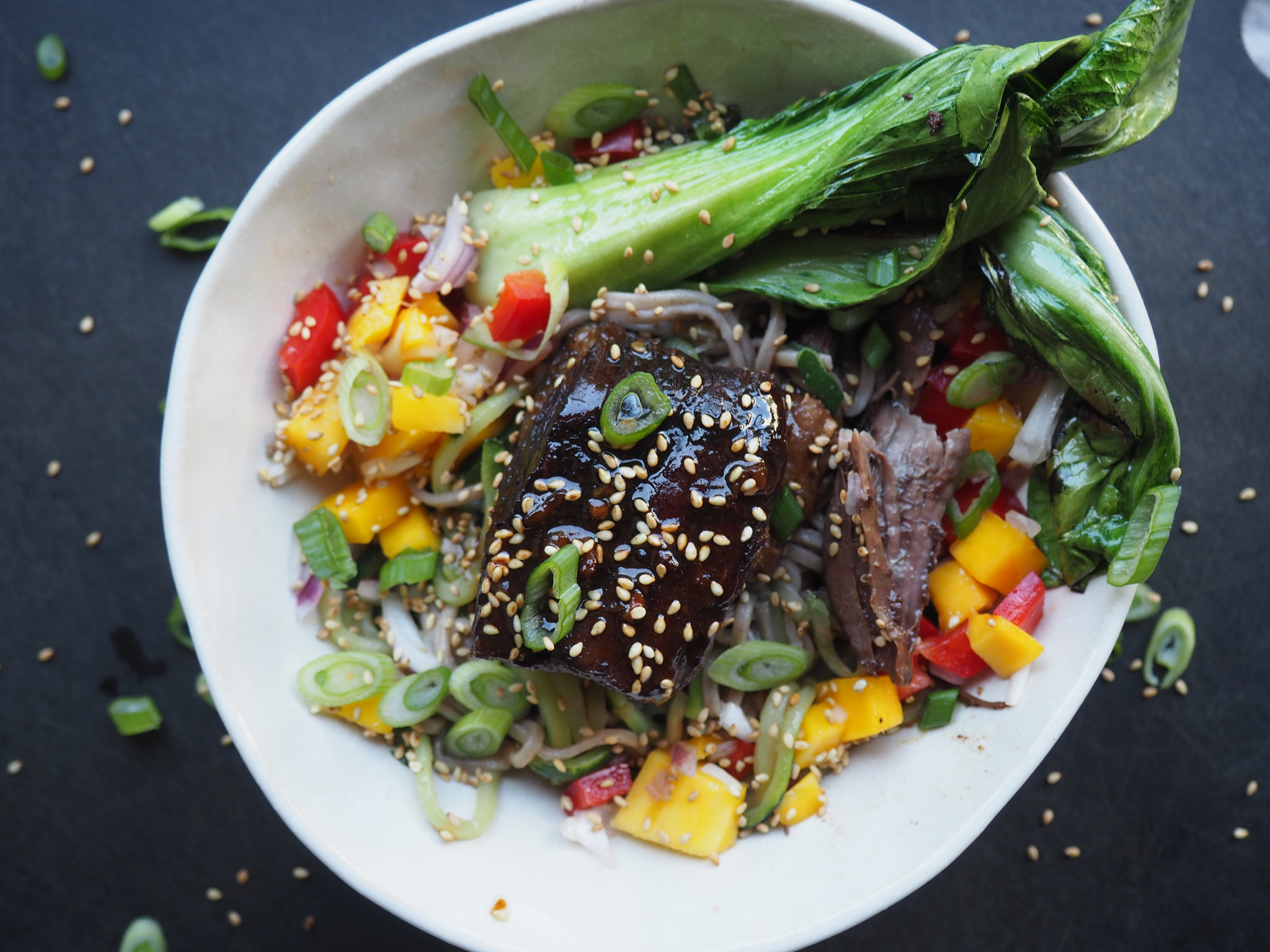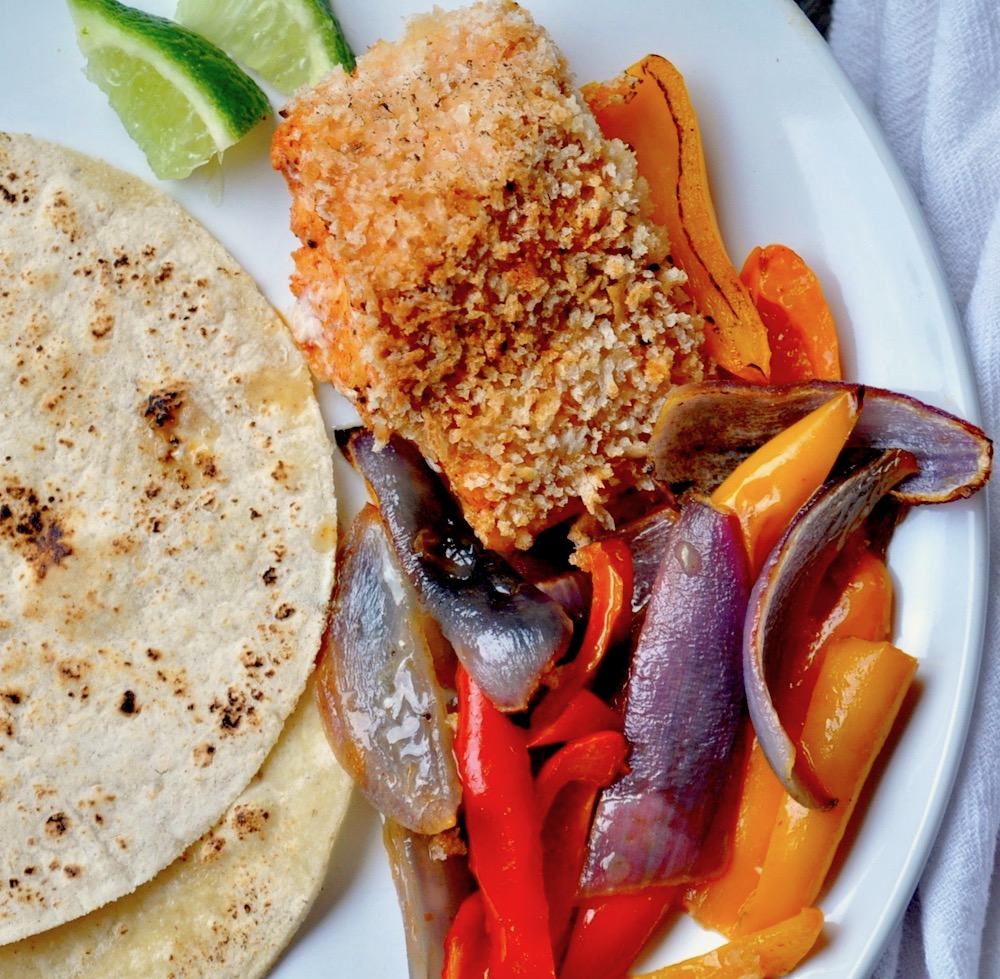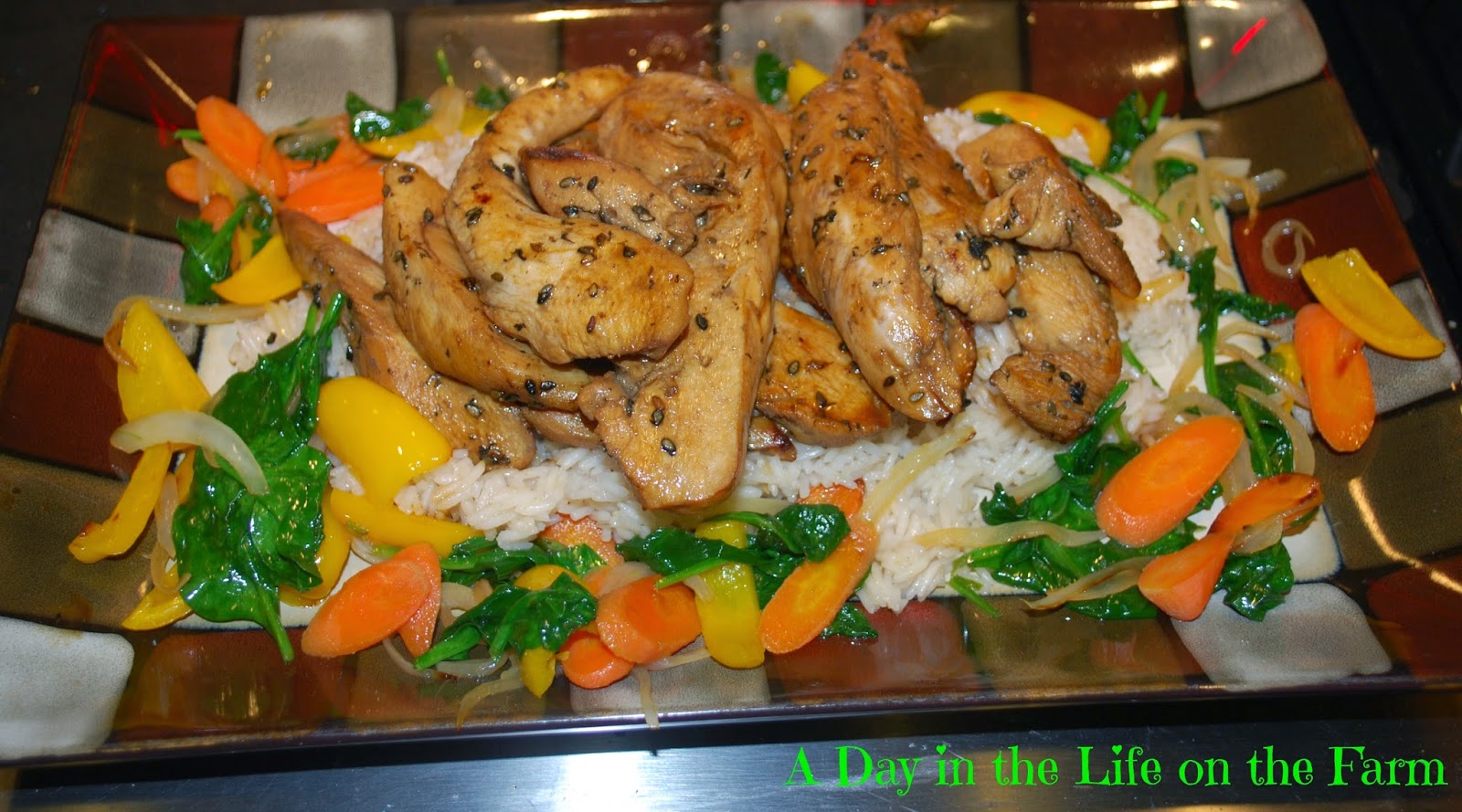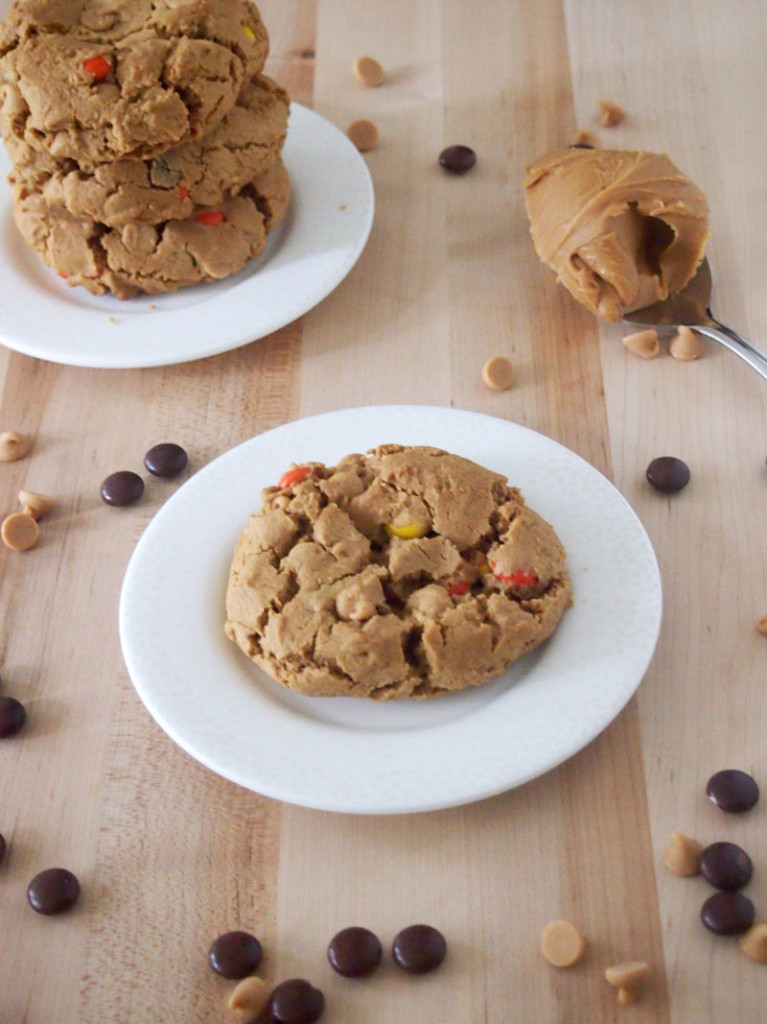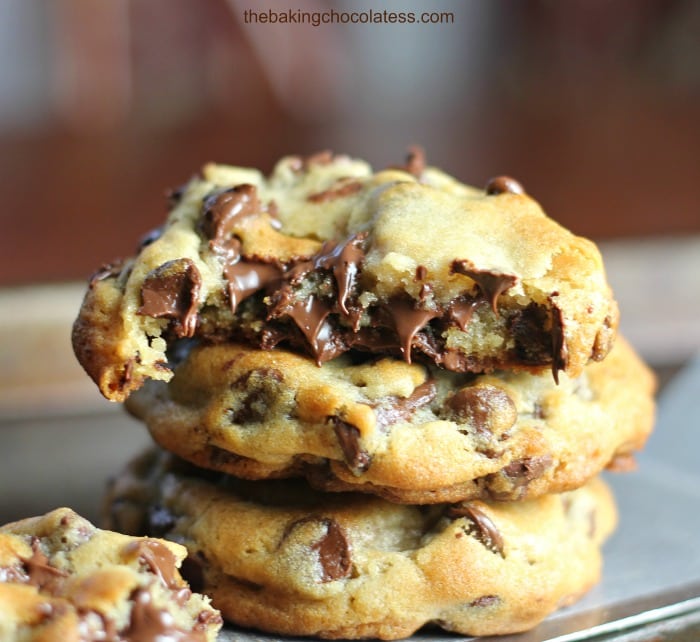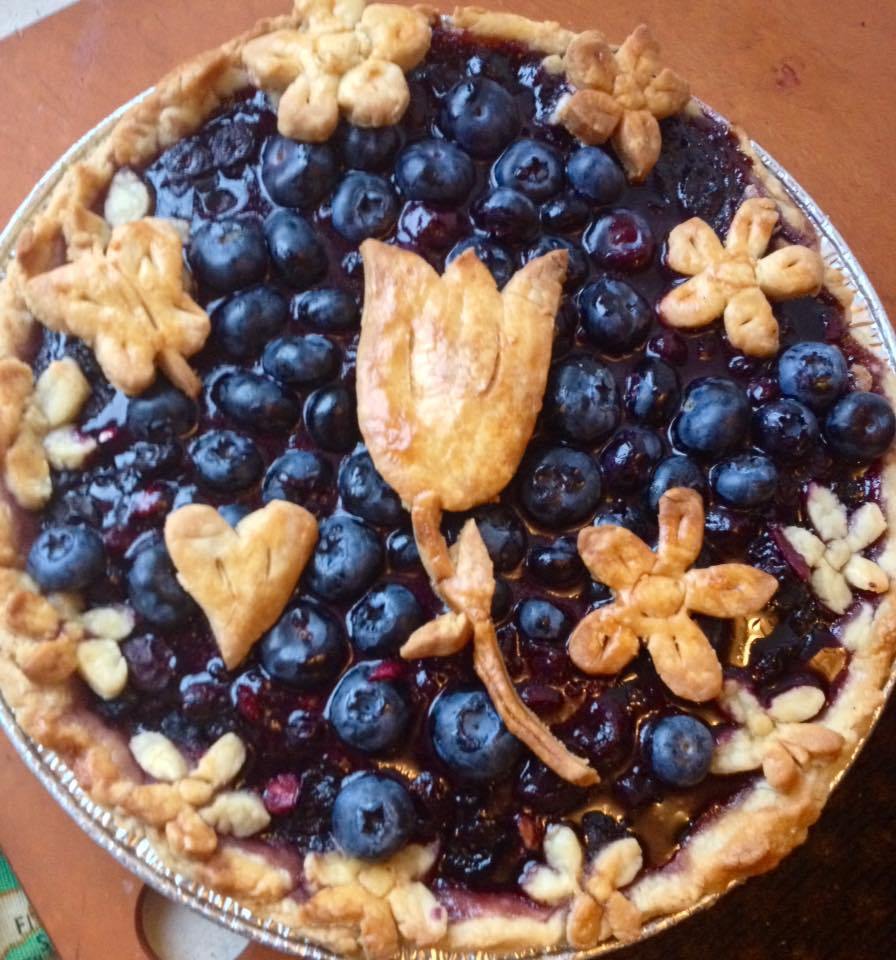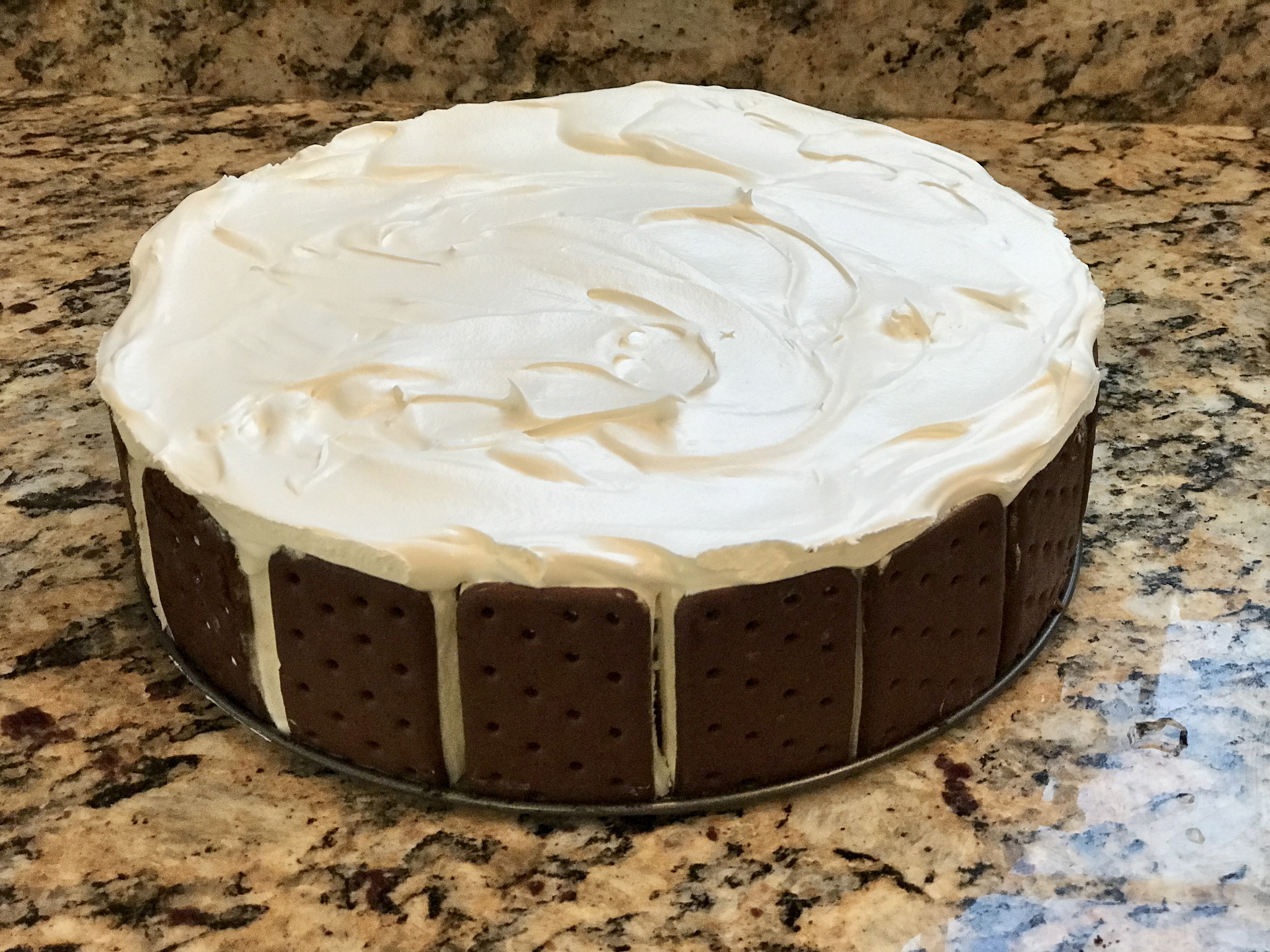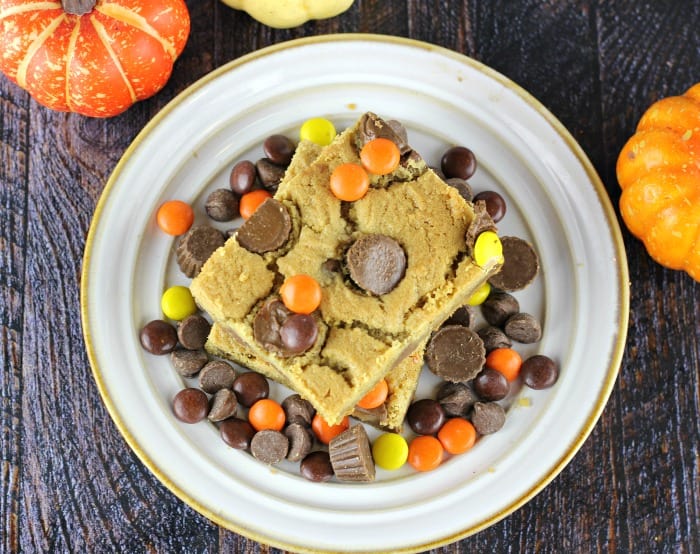 Pin these recipes to enjoy all month long and click below to check out the blogs of all of our participating bloggers! Stay tuned for next months Recipe Round-Up where we will be sharing new recipes with a whole different theme!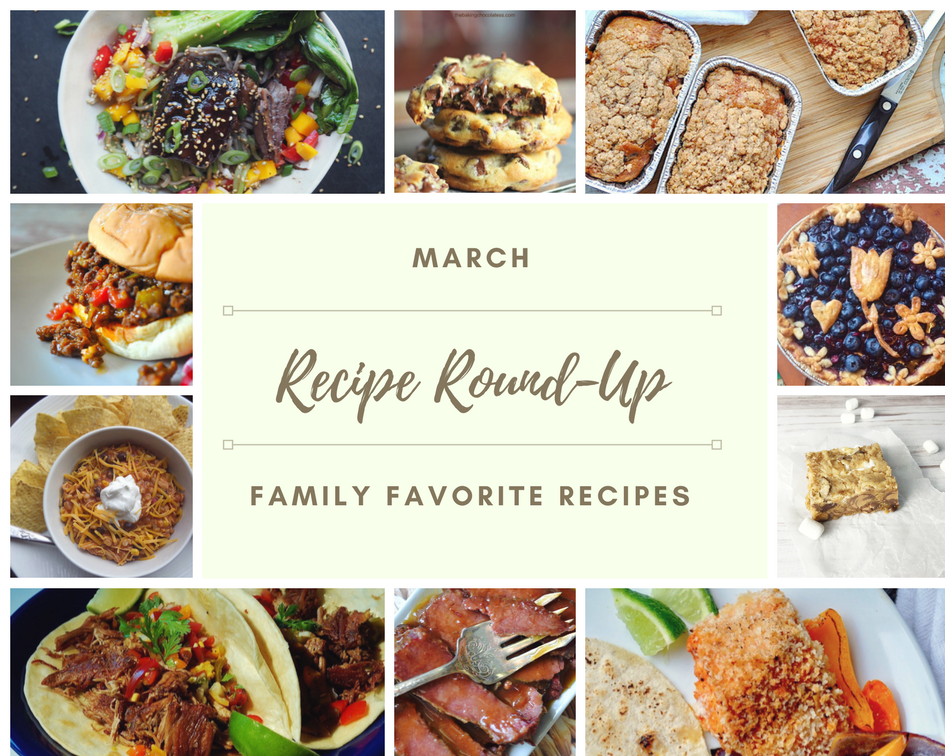 Crafty Cooking Momma – The Saucy Southerner – Six Snippets